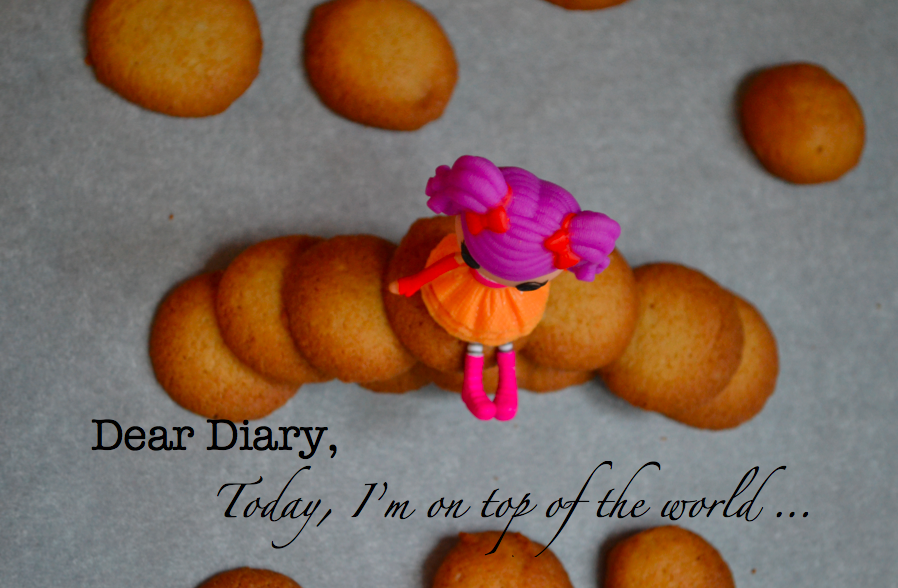 I miss Nilla Wafers.reason: because Nilla Wafers are awesome, and nobody makes a gluten-free version of them (duh)}. Which made this copycat recipe for gluten free Nilla wafers very, very important.
How could I not miss Nilla Wafers? I miss everything about them. Oh, Nilla, you temptress. Remember the waxy brown stay-fresh pouch inside the box of Nilla Wafers? It looks like it's going to be hard to open, and like maybe you're gonna have to rip it open and risk its tearing down instead of across, resulting in a cascade of cookie crumbs all over your shirt and, at times, down your shirt. But no. It opens so nice and easy. And still keeps the Nilla Wafers fresh inside. How does it do that? Well, this copycat recipe for gluten free Nilla wafers bakes up so nice and crunchy-soft, you'll wonder if you went & cheated on that gluten-free diet of yours.
What old favorites do you miss, since going gluten-free?