Who & What I Am
Welcome to Gluten-Free on a Shoestring! I'm Nicole. I started this blog about halfway through 2009 to chronicle my family's gluten-free life, and to share the gluten free recipes I was developing at home. My son, Jonathan, has celiac disease, but he also has 2 sisters (Bailey and Ava). And they all have friends. And kids and their kid-friends do not grade on a curve. Everything I have made for my gluten-free son since 2005 I have made with 1 goal in mind:
It'd better be good. Not "good for gluten-free." Just plain good. Here's how we get it done around here:
What To Do
1. Let's start with an easy recipe from Gluten-Free on a Shoestring Bakes Bread, Gluten Free English Muffin Bread. You've never had anything else like it!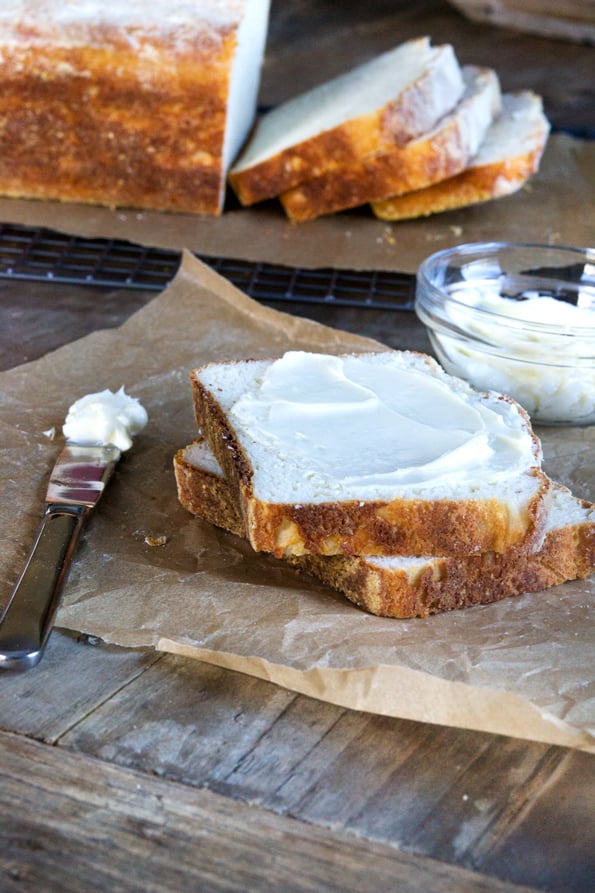 2. When Is a Product Really Gluten-Free? 7 Ways To Know:
3. The Top Ten Secrets To Baking Good Gluten-Free Bread (edited to reflect my new techniques for making gluten free bread from Gluten Free on a Shoestring Bakes Bread):
4. Gluten-Free Won Ton Wrappers (Skins) for everything from fried won ton noodles and "gluten-free Crab Rangoon to gluten-free Eggrolls. Oh, and I made Gluten Free Won Tons even better, and into everyone's favorite, Won Ton Soup!
6. How-To Roll Out Gluten-Free Pie Crust – with a video!:
There's plenty more where that came from. Don't forget about that Gluten Free Recipe Index! It's worth the price of admission alone.
Oh, and so you never miss another new recipe, sign up to receive my Emails. It's our favorite price (free) and you can easily unsubscribe any time. I'm really glad you're here. Let's get started!
Love,
Me