The very best gluten free recipes of 2016, from number 16 all the way through number 1. For the 7th year since I began writing this blog in 2009, we're counting down the most popular recipes here on the blog. These are your favorites, so get ready!
There are 16 recipes on this list, and I'm happy to say that I love every single one of them. But this list, like this blog, has never been about me. It's about you, and your family and friends, eating great gluten free food every day of the year.
From chocolate cakes and the very best vanilla cake (my favorite!), to bars and mini cheesecake bites, it's all here. You mostly came from Pinterest and google, and of course from my emails. And these are the recipes you've loved the most.
In 2017, I will endeavor to repeat these successes. No doubt, there will also be some duds. But I hope you'll stay with me through thick and thin, as I promise to stay with you. I have every intention of blogging until the cows come home. Won't you bake with me?
So here they are, from #16 through #1.
Coming in at number 16, this crazy cake is a gluten free chocolate cake made with no eggs, no butter and no chopped chocolate—but it's still super moist and tender.
If you're dairy free and gluten free, this is the cake for you (although you'll have to swap out the glaze). Make it extra-special with red wine in place of water in the batter.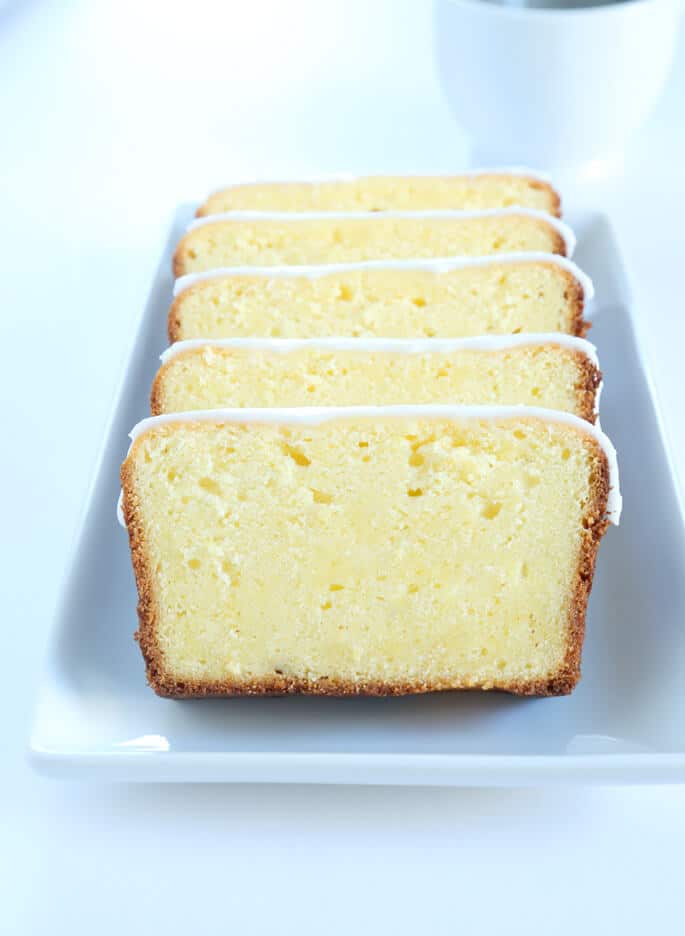 This gluten free iced lemon pound cake is a moist and tender, sweet pound cake is just like those thick slices of lemon pound cake that stare back at you in the glass case at Starbucks. Number 15.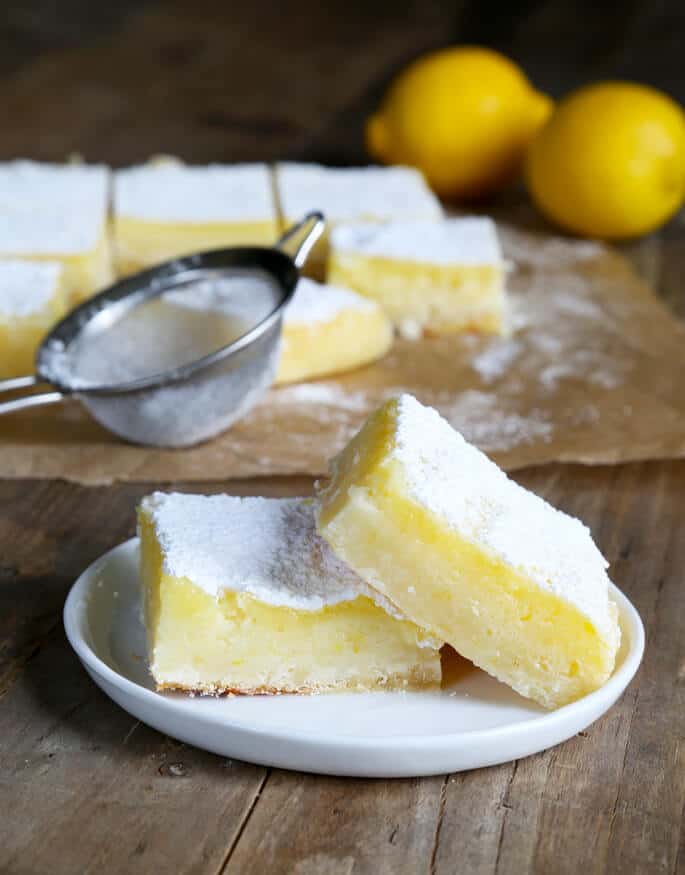 A simple lemony shortbread crust with a tart, refreshing lemon custard, these gluten free lemon bars are so easy to make. Perfect for any potluck! Number 14.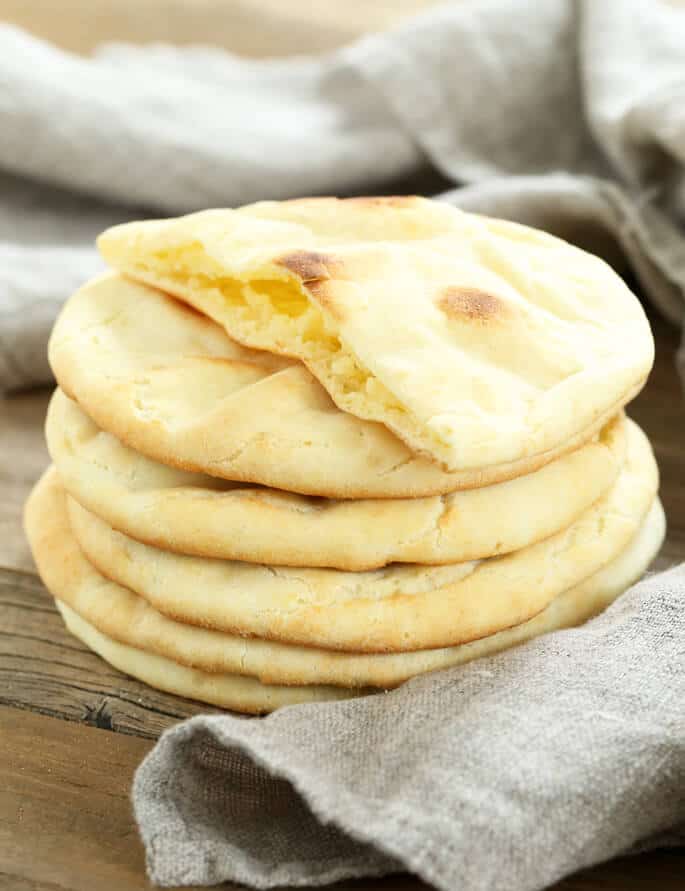 This soft and tender gluten free pita bread is also yeast free, so there's no rising time. Store-bought gluten free flatbreads simply can't compare! Number 13.
This recipe for soft and tender gluten free Hawaiian rolls makes the perfect gluten free bread for any occasion—for everything from dinner rolls to burger buns! Number 12.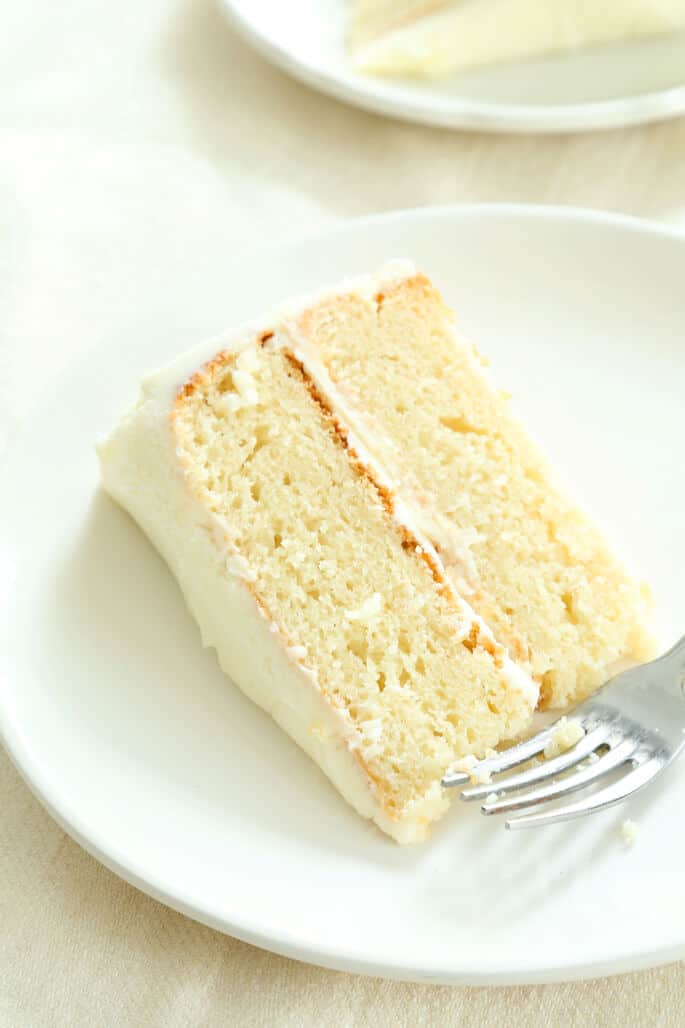 The impossibly light, moist and tender crumb of this cake makes it (yes, really) the very best gluten free vanilla cake you've ever had. Really, I think it makes it the best vanilla cake, period. But it does happen to be gluten free, after all. Number 11.
Beautiful, soft gluten free rolls that are ready in 40 minutes total because there's no rise! Number 10.
Warm, comforting gluten free cinnamon buns, made without yeast so there's no rising time. Ready in less than an hour from start to finish, this is how you get your quick cinnamon-sugar fix! Number 9.
Now that you're gluten free, are you missing wraps? These easy, cheesy grain free gluten free wraps are made with simple gluten free pantry ingredients—plus they stay flexible even when they're cold and freeze beautifully. Gluten free wrap nirvana! Number 8.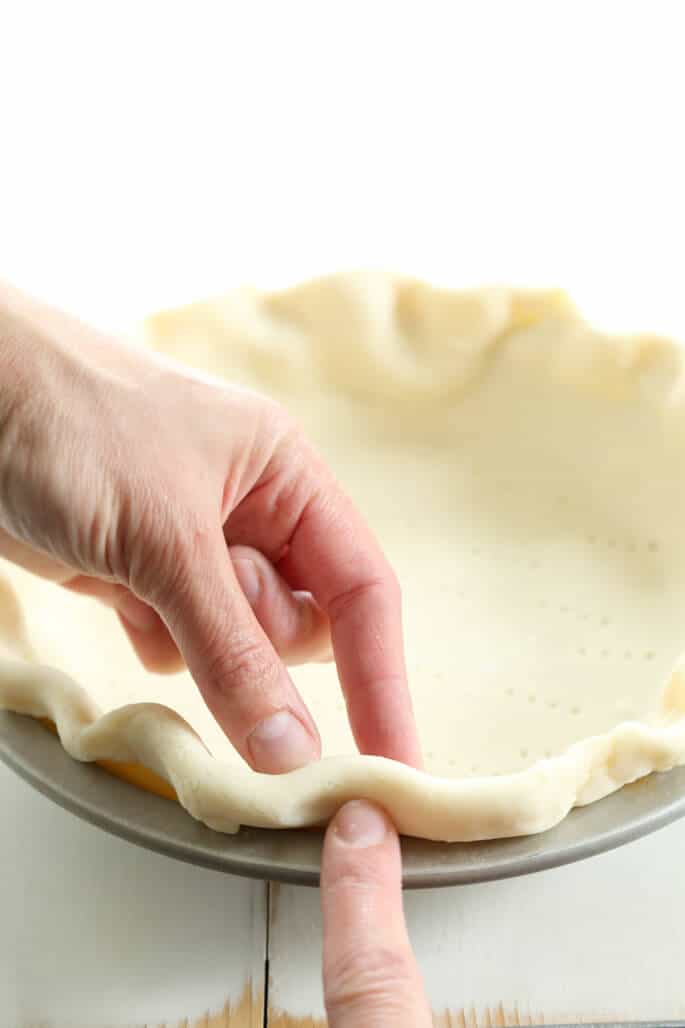 This extra flaky gluten free pie crust is made with sour cream, and rolls out beautifully. You can have the perfect recipe for pie crust in your baking toolbox. It's right here! Number 7.
If you're looking for the perfect side to almost any meal, this naturally gluten free cornbread is just the thing. The only grain is cornmeal—no rice flour blend—and this forgiving recipe can be made with sour cream or even milk (nondairy is fine!) instead of yogurt. Number 6, a forever favorite, year after year.
Cheesecake bites are nothing more than little chocolate-covered morsels of creamy cheesecake. No special equipment and no water bath needed, since chocolate covers any cracks. SO good! Number 5. Good choice!
These naturally gluten free flourless brownies are rich and fudgy, with a Paleo option, too. Made simply, with melted chocolate and cocoa powder, and topped with chocolate ganache. Number 4.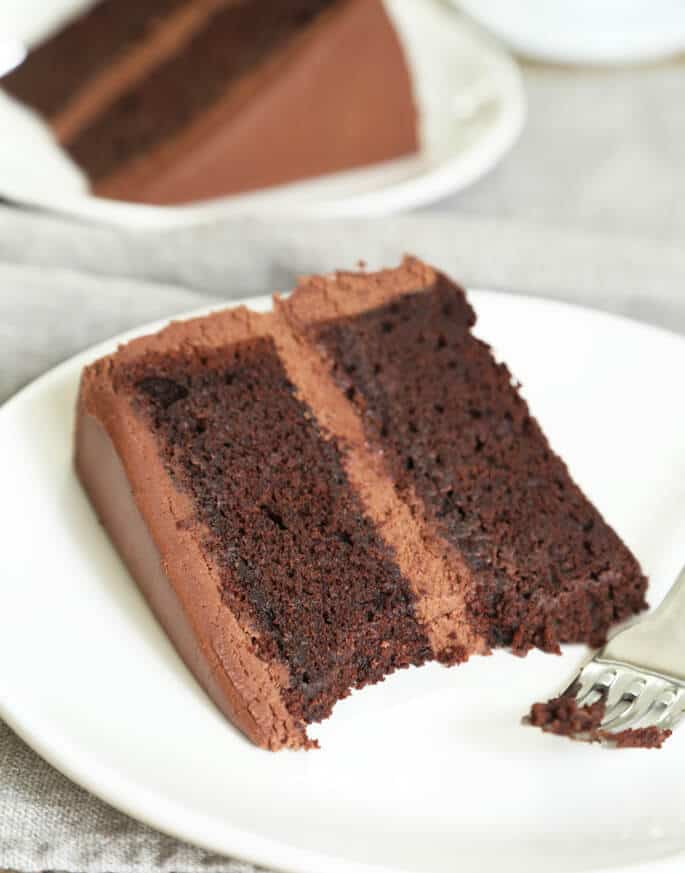 This easy gluten free chocolate cake is rich, dense and fudgy, and it's all made in just one bowl. Make a double layer or single, with the simplest chocolate ganache frosting. Say hello to your new favorite chocolate cake recipe, number 3 for the year.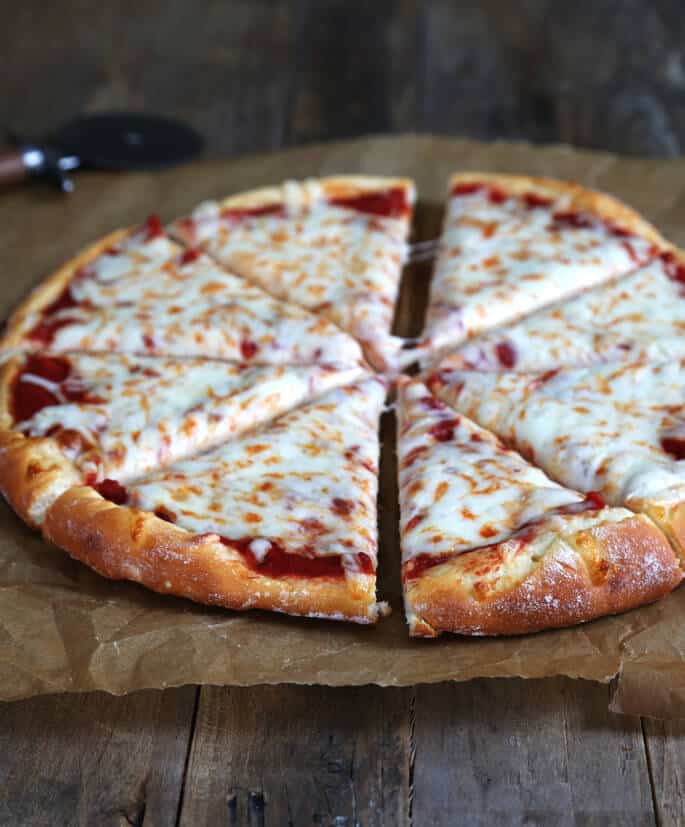 If you're looking for a way to get dinner on the table FAST, this gluten free pizza dough recipe without yeast is exactly what you need! It's the only gluten free pizza base that is ready at the last minute, guaranteed. Number 2. You need pizza and you need it fast.
Finally, if you love ramen noodles, this recipe for gluten free instant noodle cups will prove that gluten free ramen noodles are real—and should be quick, easy and delicious. This recipe, plus all the tips and tricks to sourcing the right ingredients easily, tops the list of the best gluten free recipes of 2016.
Cheers to a 2017 filled with great gluten free food, and lots of advice and love. Of course, love. From my gluten free family to yours.