If you miss Froot Loops now that you're gluten free, try this recipe for gluten free fruit loops cereal. It's a labor of love, but it's surprisingly fun!
If anything is clear from this experiment, it's that I need a hobby. Normal people, even people who miss their favorite cereals that aren't gluten free, don't spend all this time making gluten free fruit loops cereal.
I never said I was normal.
Freeze-dried fruit is the star in this one. Lisa has links to reliably gluten-free freeze-dried fruit and other ingredients
Blend it 'till it looks like this.
Add it together with a bunch of stuff. I really can't answer substitution questions, I'm afraid. I made 6 different formulations of the recipe before I came up with this one, and I'm sticking with it. Feel free to experiment, though!
Here's what the dough looks like when it's strawberry.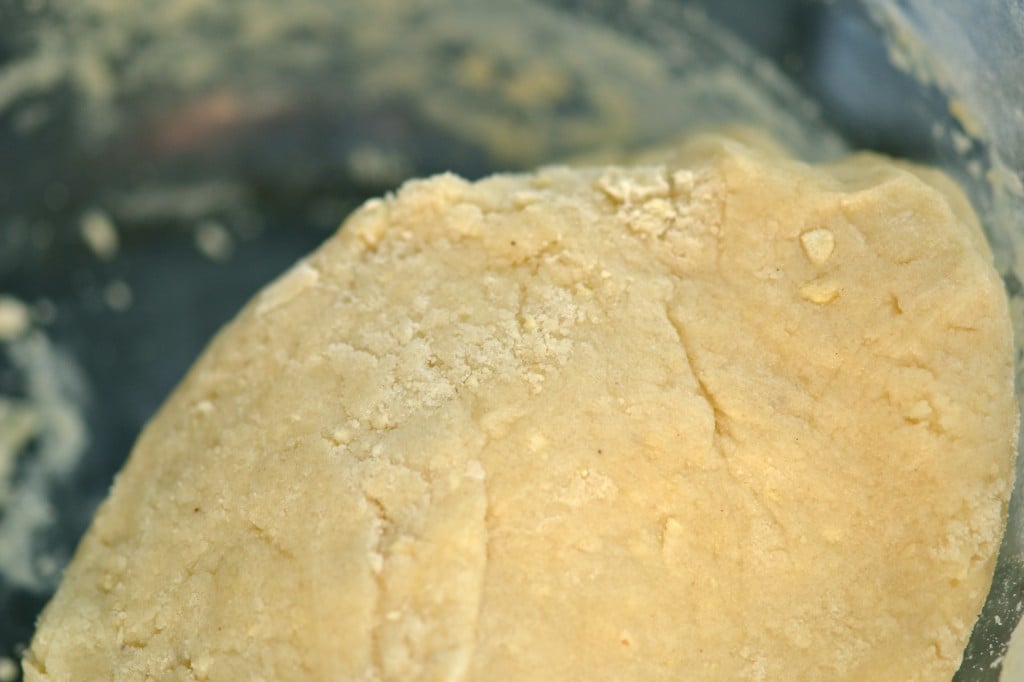 This is banana. It's more moist.
So I added a couple tablespoons of confectioner's sugar to help dry it out a bit.
Then I used a large plain pastry tip to cut out rounds.
Then pressed them through to release them.
A #2 pastry tip was the right size for the hole in the center. I also used a toothpick sometimes, since these guys are pretty small.
The flavor possibilities are endless. I made blueberry, banana and strawberry. My favorite was the blueberry. The moisture balance in the dough was perfect, and the taste was subtle and sweet.