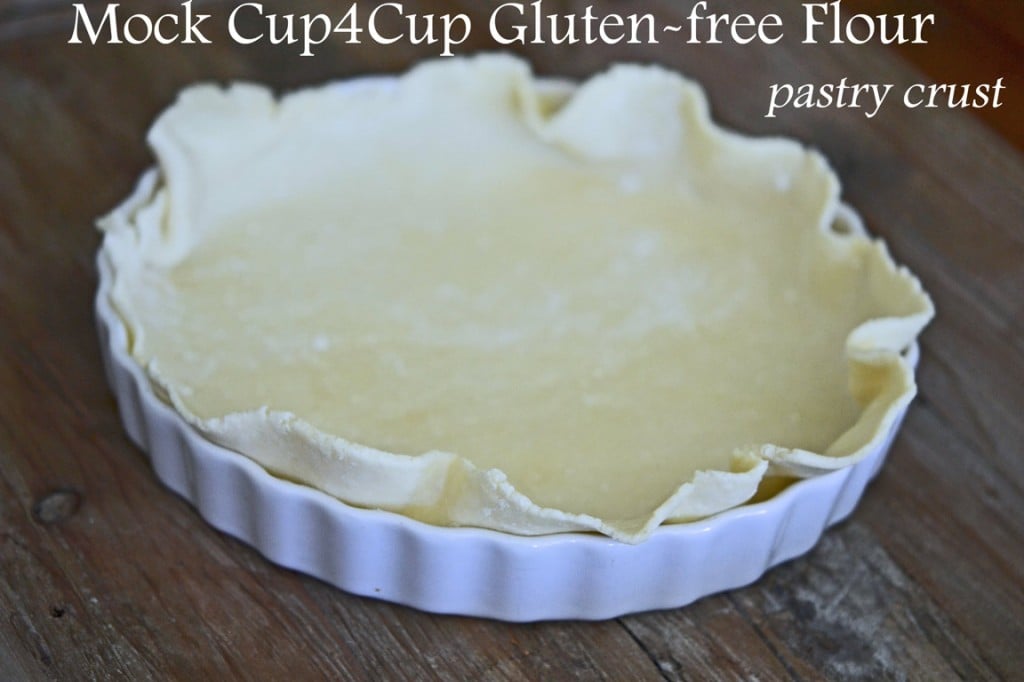 School ends, and the whole operation's in shambles. Honestly.
This kid can't wait for school to end, that one is shocked and outraged at the idea that she can't see her best friends every day over the summer.
The summer weather can no longer be ignored. Attention must be paid.
I'll still have my oven on most every day, no matter the weather outside (recipe testing waits for no woman), but I know most of you will turn to your grills for stress-free, heating-up-the-house-free meals. Although it's not exactly a point of pride, I won't use a propane grill. It's a long story, but the short version … I'm afraid of propane.
I'm all about the charcoal grill. The fire's temporary (less scary to me), and the taste can't be beat.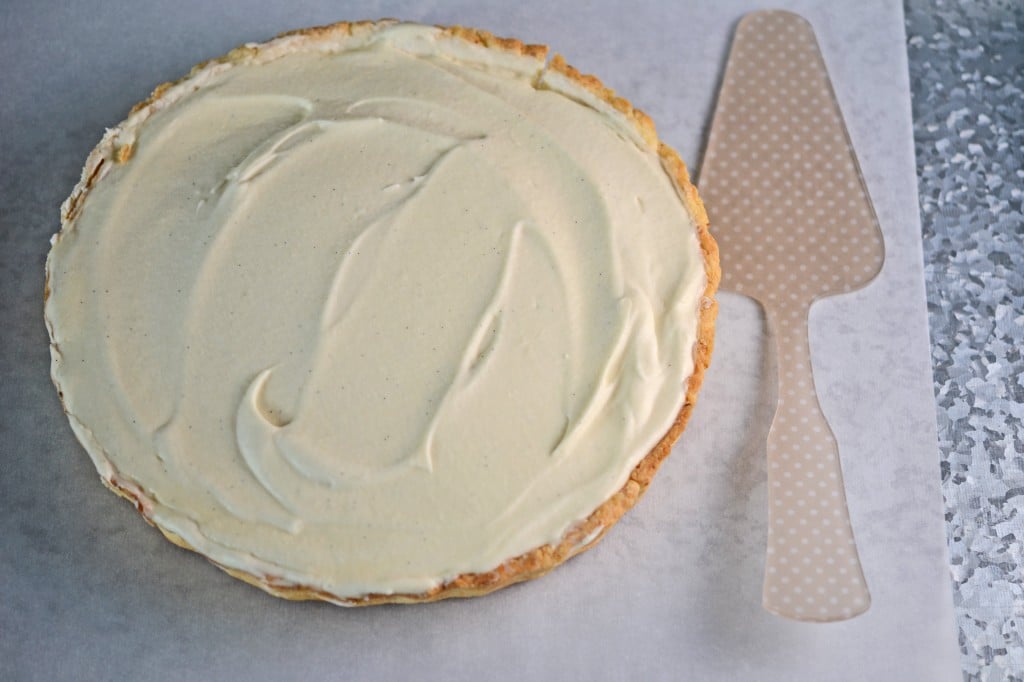 Either way, oven or no oven, grill or no grill, there must be gluten-free pastry crust, or there are no pies and tarts. And if there are no pies and tarts, it's just not summer.
Cup4Cup gluten-free flour is such a nice all-purpose gluten-free flour.
Especially for Gluten-free Puff Pastry
… that you can turn into these little raspberry tartlets.
Now I had already hacked Better Batter into Cup4Cup.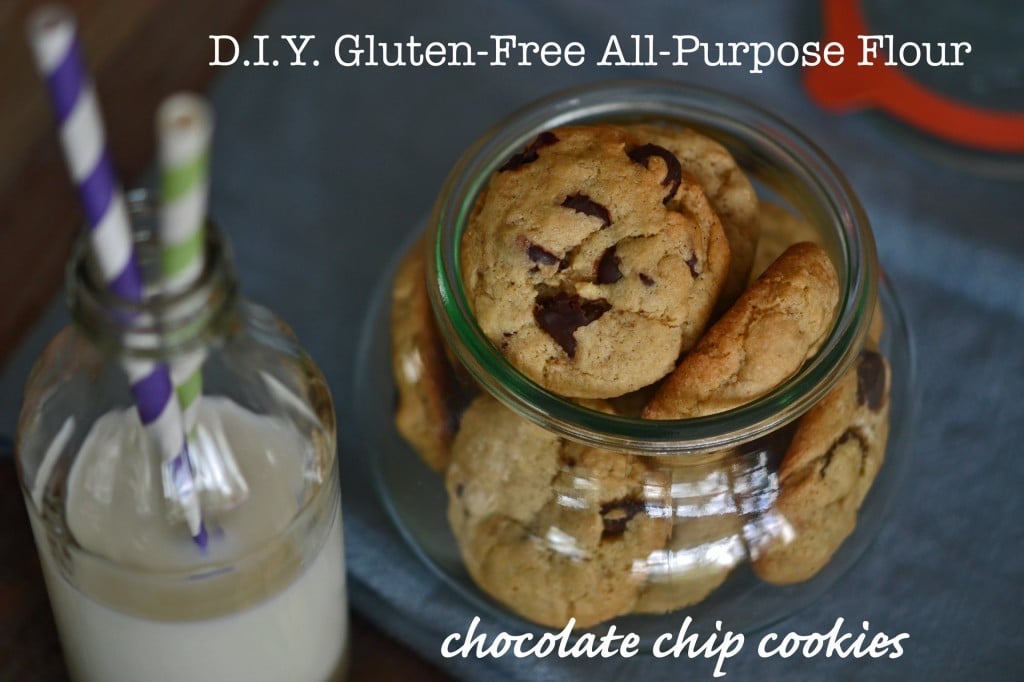 And already done a D.I.Y. Mock Better Batter flour blend.
Building a recipe for a Mock Cup4Cup all-purpose gluten-free flour from the ground up just seemed, well, like a natural next step. After all, no matter how you look at it, Cup4Cup just isn't shoestring-friendly.
If you're inclined to blend your own flour, I think you're really going to love this blend, especially with superfine rice flours. Just follow the links, and whisk away…
D.I.Y. All-Purpose Gluten-Free Flour: Mock Cup4Cup
Instructions
Place all ingredients in a large bowl, and whisk to combine well. Store in an airtight container at room temperature until ready to use.

The recipe can be halved or used in multiples easily. Just be sure to whisk fully in a large enough container.
Nutrition
Calories:
508
kcal
|
Carbohydrates:
113
g
|
Protein:
9
g
|
Fat:
1
g
|
Saturated Fat:
0.4
g
|
Polyunsaturated Fat:
0.4
g
|
Monounsaturated Fat:
0.4
g
|
Cholesterol:
3
mg
|
Sodium:
168
mg
|
Potassium:
396
mg
|
Fiber:
5
g
|
Sugar:
8
g
|
Vitamin A:
305
IU
|
Vitamin C:
1
mg
|
Calcium:
186
mg
|
Iron:
1
mg